Diet and exercise mistake #3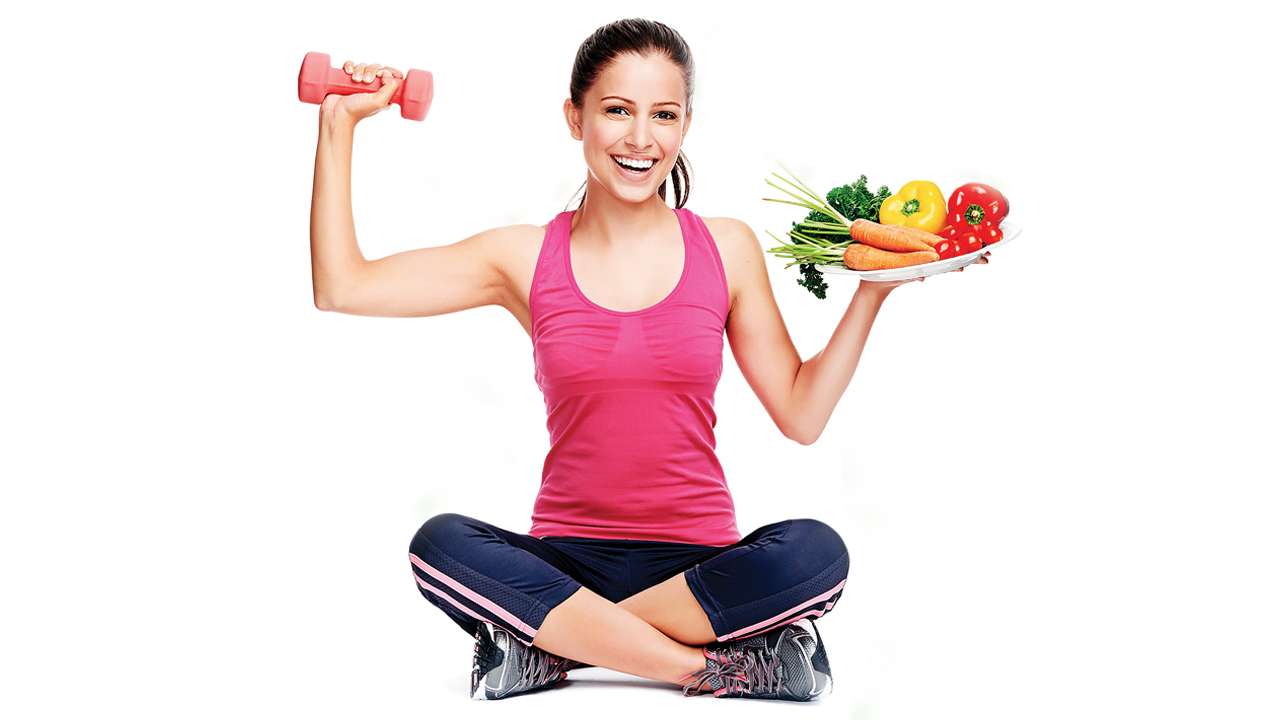 Develop a diet and exercise amnesia. When you record your calorie intake and output for the day, underestimate the food you have eaten – both in what you actually ate and in the portion sizes. Skip your exercise today cause you went hard at it yesterday, or was it last Sunday? Never mind you can always exercise more and eat less tomorrow (or eat less and skip the dreaded exercise again).
Reality:
Unless you keep a food and exercise diary and record accurate portions and calories, you are lying to yourself about your diet. If you don't make exercise a daily habit, you have sabotaged your weight loss and fitness program before you even really start. Any diet that tells you not to worry about calories, fat and exercise don't really seem to be a diet by definition when you take a minute to think about it.