5 Tips For Keeping Your Family Healthy And Safe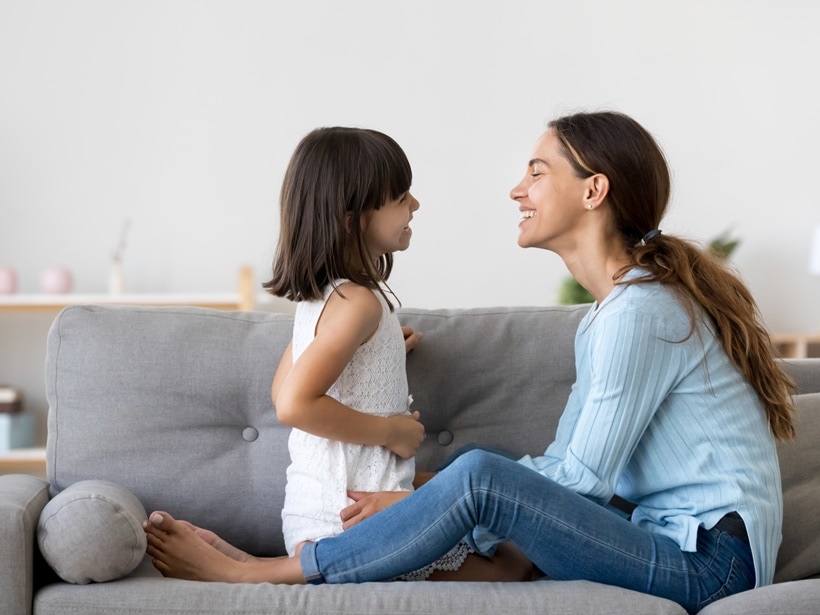 Keeping your child fit and healthy is not just about eating the right food and taking plenty of regular exercise, it is also about taking parental responsibility for their mental health and development. Always try to have good open communication with your children and talk to them about bullying and drugs.
Being able to talk openly about these difficult subjects will help to ensure that your child will feel more able to talk to you if they have a problem or concern, giving them a greater level of confidence and helping them develop their character and personality.