4. Digital/Analogue or Phone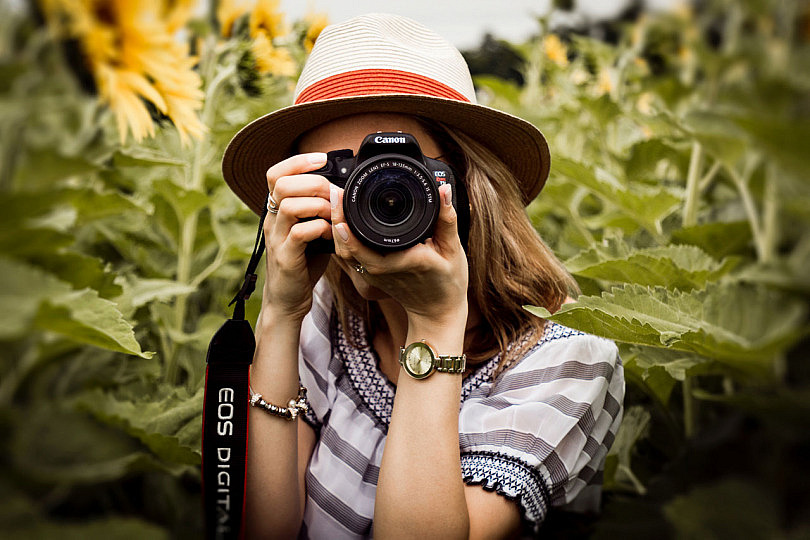 This is related to the tip above because you want to be ready to snap. Digital cameras and camera-phones have one major advantage and one major drawback: size and speed. I take most of my happy snaps with my camera-phone these days, simply because it's always in my bag anyway. So it's a godsend for happy-snaps because I don't have to be playing tourist with my camera around my neck to be ready to take photos. But the downside is that it takes a while to get to the camera function, and there's a delay between the time I press the button and the time the photo is taken. This has meant many times the composition I've aimed for is messed up, since there's more chance the magic moment has passed, or people have wandered into the frame, etc. So there's a balance that you need to think about between size/convenience and speed.
I still love the photos I have from the trips where I have taken my quality analog camera (I bought a good one just as everyone else was going digital), but I must admit I love the convenience of instant download to my computer which digital brings. Then again, I've never gotten around to printing any of them, so my photo album has been completely ignored for years.
Ahh, the dilemmas of travel photography! if you'd like help with selecting photographic equipment that's right for you.